AdDefend is now an independent company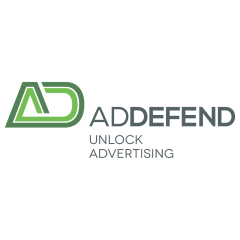 AdDefend used to be a product of the bemitho technologies GmbH since 2013. In Germany it was distributed by veeseo. In early 2016, AdDefend was founded as an independent company. Among the shareholders are the managing directors and some Hamburg business angels.
Thanks to this this new structure and the additional resources, AdDefend GmbH can now fully concentrate on product development and the connection of new advertisers.
There will be no changes in the cooperartion with existing customers.
Dominik Reisig becomes CEO of AdDefend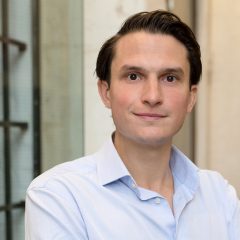 Since January the first of January 2016, Dominik Reisig is CEO of AdDefend. He has been the Chief Sales Officer at veeseo since 2011 and has contributed significantly to its growth and success.
The other managing directors, Michael Reese and Thomas Richter, switch from bemitho to AdDefend. Thomas Richter takes the position of the CTO, responsible for infrastructure and integrations, and Michael Reese is responsible for product development as CIO.
Future plans: more diversity in advertising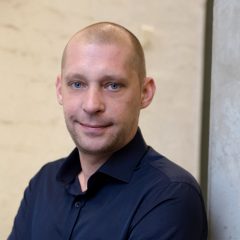 An important goal for 2016 is to attract more high-quality advertisers for AdDefend. In order to be able to better serve media agencies and direct customers in the future, AdDefend is now expanding in the sector of media sales.
Markus Zbick will complement the team as Head of Business Development. Previously, he was Sales Director DACH at Glow Digital Media and Sizmek Inc. His prior positions include DQ & A and Adconion.
ADFORM IS THE FIRST RTB-DSP ON THE ADDEFEND REACH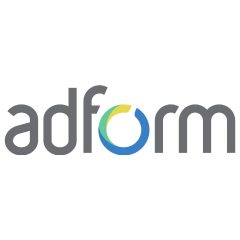 Through the cooperation with Adform, one of the leading DSPs, it is possible for advertisers to reach the exclusive target group of adblocker users via Real Time Bidding. For publishers, the quality of the advertising in particular and their revenue benefit from the AdDefend integration.
"By cooperating with AdDefend, we are giving our customers the opportunity to reach 20 to 30 percent of users who are currently "lost" due to adblocker use in display advertising," – Jörg Vogelsang, Vice President Publisher Platforms at Adform.
AdDefend publishers can profit by the AdDefend-Run of Network marketing or explicitly release their websites for transparent marketing with an individual floor price.
Let us meet in person
We are looking forward to talking to you personally! Please contact us for an appointment! We also are at the dmexco on 13th and 14th September 2017, come and visit us (Hall 7, Stand E053).