AdDefend – unlock advertising
AdDefend is the leading independent platform for adblock advertising, meaning the delivery of digital advertising to adblock users.
The company was founded at the end of 2015 and tackles the problem of the increasing use of advertising blockers. At least one out of five internet users can no longer be reached with digital advertising. Adblockers are responsible for approximately two-thirds of this loss, the rest is caused by firewalls and virus scanners, which also prevent the delivery of advertising. AdDefend reactivates the blocked reach with a 100 percent fill rate and an absolute planning security. That way the anti adblock solution creates significant revenue recoveries for publishers. Advertisers get the possibility to reach the highly attentive new target group of adblocker users. Contrary to broad assumptions, this target group is not per se against advertising, which can be proved by equal and partly better performances compared to the regular reach. Users also benefit from the AdDefend solution: they are no longer exposed to overfrequented and obtrusive ads and retain free access to website content without having to actively do something or pay for it.
AdDefend delivers two billion ad impressions per month. More than 150 premium publishers already rely on the anti-adblock platform, that way AdDefend reaches nearly every adblocker user. The company is managed by the owners and has currently 21 employees.
Management
Management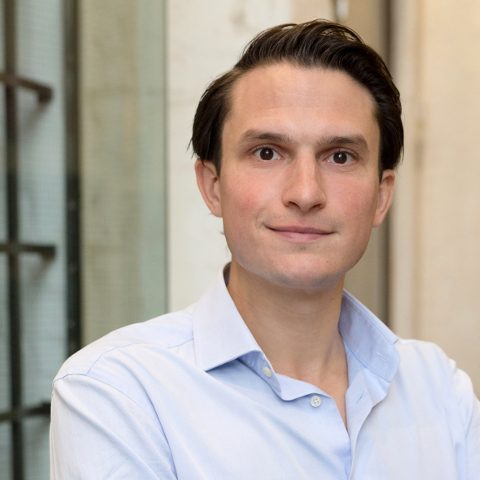 As the CEO, Dominik has been responsible for the development of AdDefend since early 2016. The topic of anti-adblocking has already been present for him for many years. Prior to his current job, he was initially vice president of international business and corporate development at the content recommendations service veeseo and subsequently as CSO for the distribution of the original AdDefend software. After completing his studies at the WFI Ingolstadt School of Management, he founded the CAVI VideoShopping GmbH and managed it for three years before it was sold to veeseo. Dominik lives in Hamburg with his wife and his son. Besides his family, he likes to spend his free time doing various sports; he is, for example, a passionate snowboarder and swimmer.
---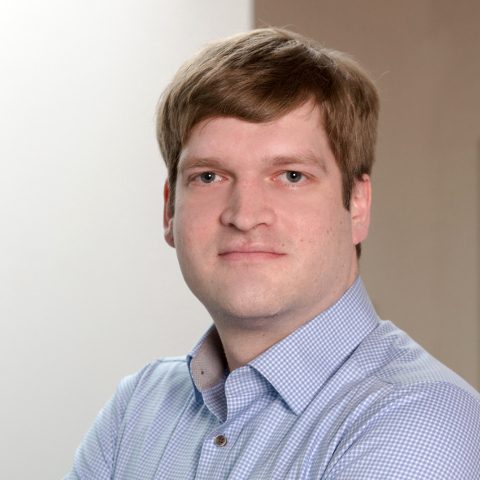 Michael is one of the founders and Chief Innovation Officer of AdDefend. Since the company was started at the end of 2015, he has been responsible for the further development of the product portfolio as well as for the partner integration. He has more than 13 years of experience in programming and development. In 2011, prior to joining AdDefend, Michael advised as founder and CTO various customer projects in the field of eCommerce, online advertising and analytics for the technical consulting company bemitho technologies. Michael likes spending his free time in clubs as a DJ; Now and then he even hosts his own radio broadcast.
---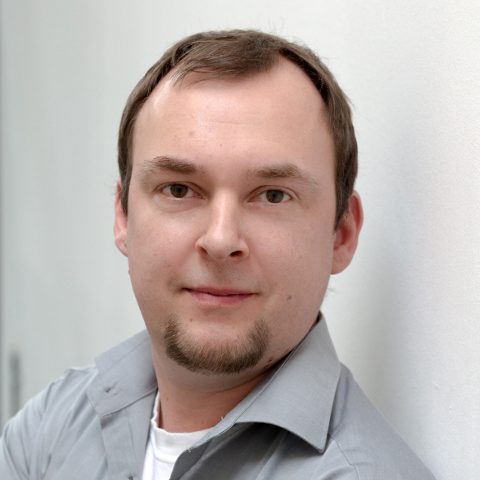 As one of AdDefend's founders and chief technology officer, Thomas is responsible for the product development and the technical integration with the customer. From 2011 to the end of 2015, he worked as chief operating officer and was one of the founding members of the technical consulting company bemitho technologies. There he was responsible for the implementation of various customer projects with a focus on big data as well as high availability and high scalability. All in all, the IT expert can look back on more than two decades of experience in software development. Thomas pursues a wide range of interests in his private life. He is always up to date on the latest developments of artificial intelligence, flies RC models and enjoys spending time with DJing.
---