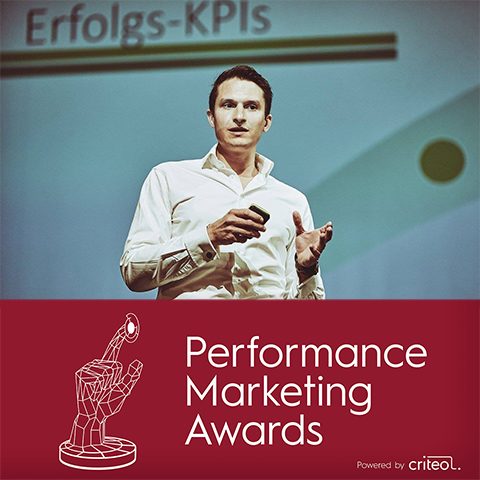 Thanks to Criteo, we can call ourselves today the third "Most Innovative Performance Marketing Startup 2017"!
We convinced the jury to vote us among the TOP 3 after we competed in an elevator pitch against the TOP 10 applicants of our category yesterday afternoon.
In the evening, the best 3 nominees had to compete against each other in a live pitch. More than 200 guests, many of them notable representatives of the German and European online marketing world, casted their vote!
We are very happy and proud! Congratulations to all nominees and winners of the CPMA17!
A huge thank you for the nomination and for the great organization and the kind support in the preparation of this for us momentous event goes out to Criteo! Thank you for making this event so unique!