… and as it is with new things: they are simply much better than the old ones in many ways. Why?
On November 6, 2013, the first version of our statistics portal was launched. At that time, it was only supposed to be a simple tool for our customers, so they could independently access their data. More than 4 years later, it has become the core component of all of our services. The layout and the usability, however, have developed somewhat… more slowly.
We are very proud to present a completely revised version of our portal that is immediately available to all our customers.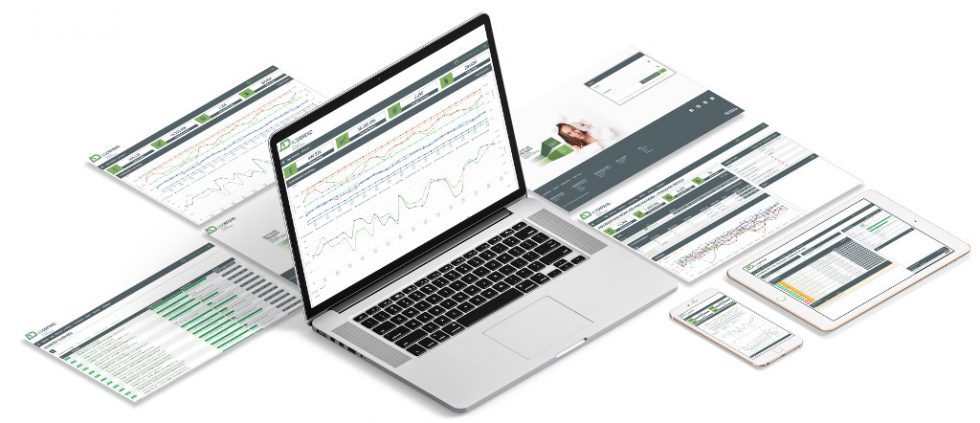 Self-service adserver: You can always display your own campaigns on your inventory via our self-service adserver. You can choose from various targeting options to optimize your campaign and achieve the best performances.
Real time statistics: Our portal offers real time statistics of your websites and their marketing. That way, you can check the current status at any time.
Responsive design: Nowadays, you need to be able to have access to your data and reportings anytime and anywhere! You can use all functions of our portal on your mobile phone. This makes it easy to check the adblock rate on your way to the strategy meeting or to launch a campaign in the bus to the office.
Enjoy working with our new portal!
Your AdDefend team